The Scout Guide Northern New Jersey Volume 2 is Out!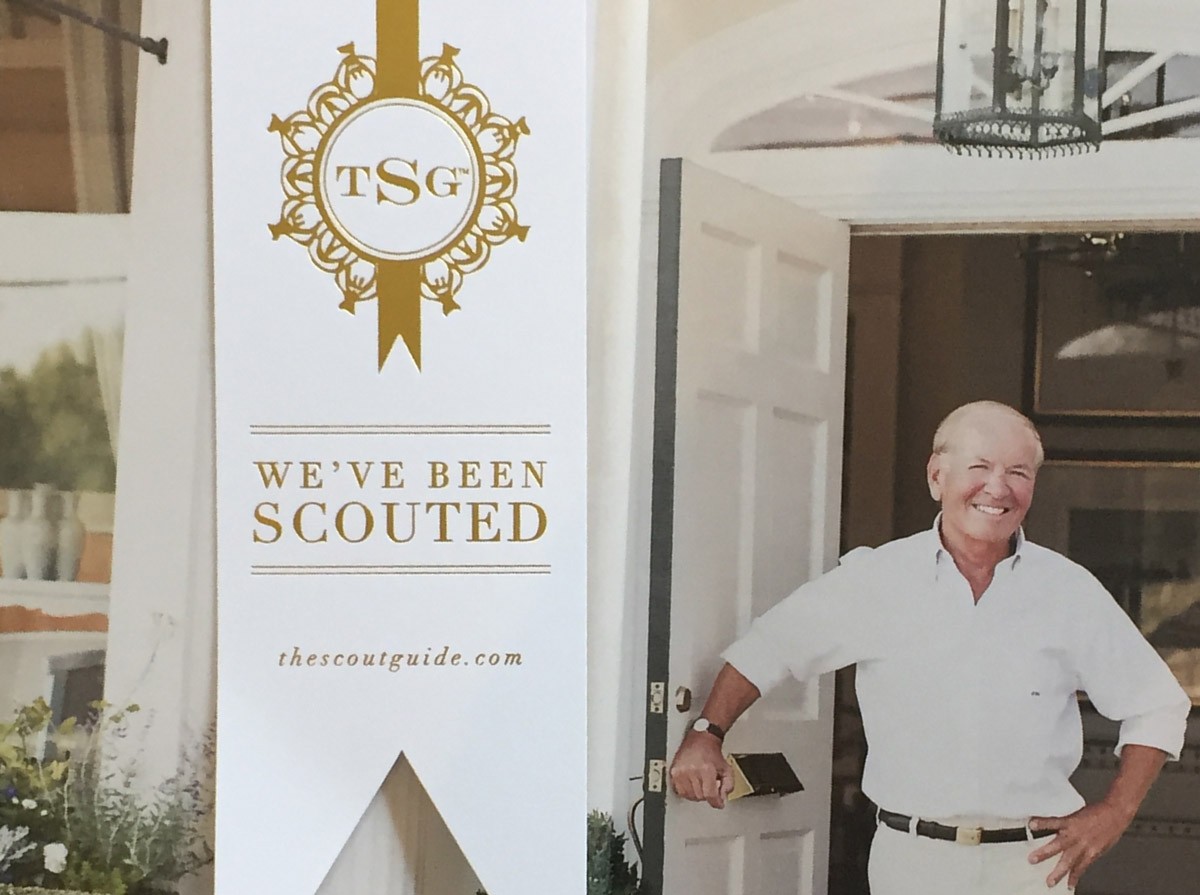 Behind the book...
I love to travel...for work, for pleasure, for inspiration. And over the past several years it seemed that whether I was on the west coast or the east coast, in the north or south, The Scout Guide kept appearing. Each one wearing its own distinctive color-themed cover and each book unique to the place of my visit. It popped up at my favorite inns, shops, galleries, gardens and restaurants. Patty and I started a collection of them ourselves, a keepsake from our places of travel. So last year when the editor of the first edition of the Northern New Jersey Scout Guide approached me to tell us that we had been scouted I was thrilled to be a part of the book.
The Scout Guide Northern New Jersey Volume 2 was released this month, featuring a new collection of talented artisans and entrepreneurs that make our area unique. The show of talent began with the feature photo shoot which I admit...is not one of my favorite pastimes. While trying to make sure that I looked my best, photographer Melinda DeMauro, my daughter and marketing assistant Ashley, and editor Heather, took charge–ensuring an exciting photoshoot day that went without a hitch. Carol Magadini, thank you for bringing such beautiful life to the window boxes and to Josh, for making sure the building was crisp and clean. In the spirit of fun, we offer you a behind-the-scenes sneak peek into the making of our feature.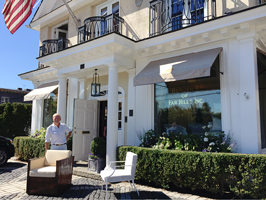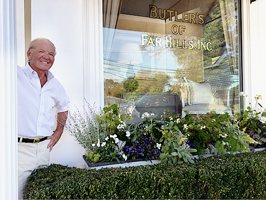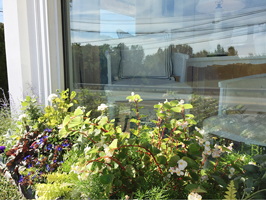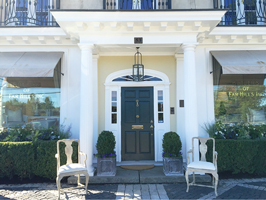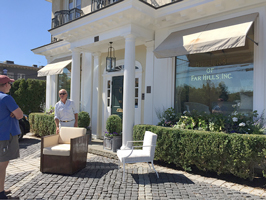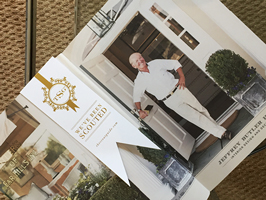 Celebrating the Scout Guide
After the excitement of the photoshoot subsided, we waited in anticipation to see how the book would come together. I must commend Heather and her team for all of their hard work putting together the Guide and the fun evening celebrating the release of Volume 2. It is always a pleasure to reconnect with old friends and meet new talent.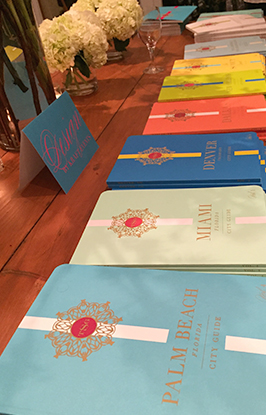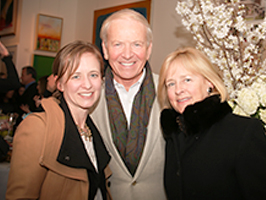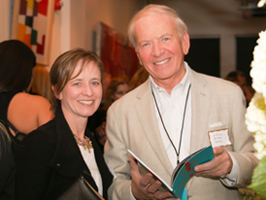 Browse the latest volume of The Northern New Jersey Scout Guide
Related Posts
Comments
No comments made yet. Be the first to submit a comment