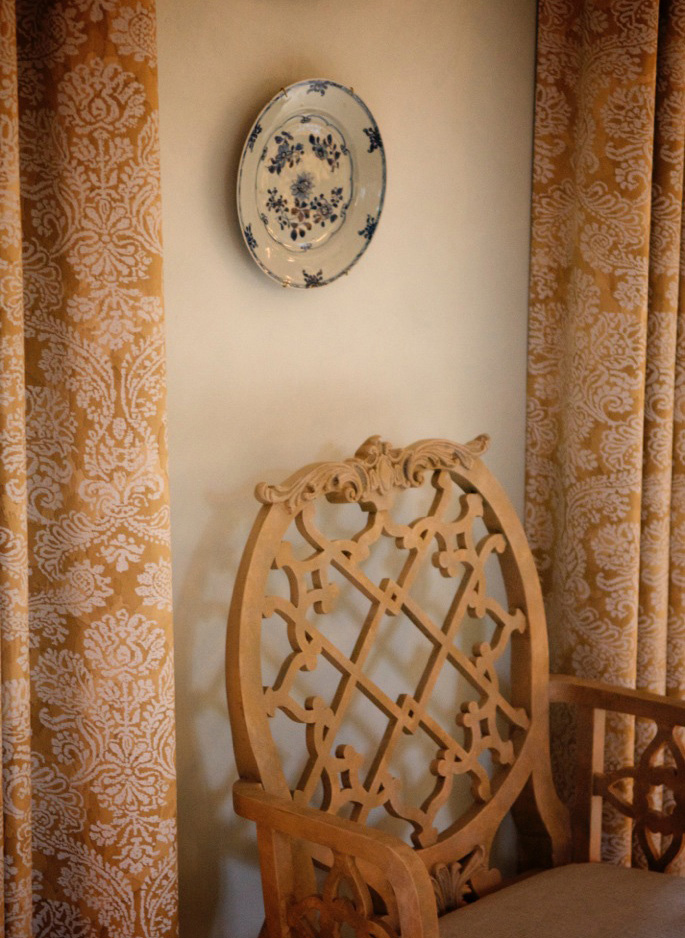 Jeffrey B. Haines, owner of Butler's of Far Hills, Inc., has been nationally recognized and awarded for his high quality of design and attention to detail since 1984. His exquisite designs and memorable rooms have been praised nationally and most importantly throughout his dedicated client base. Jeffrey's client's comment that his style is "consistent, but not predictable."
For 30 years he has continued to push the boundaries of traditional interior design. With his discerning eye and talent to listen to his clients beyond what they say, Jeffrey continues to enhance his clients' lifestyles. His projects extend throughout New Jersey, Manhattan, Connecticut, Boston, Nantucket, Palm Beach, Vero Beach, and to wherever his clients live and travel. Throughout his career, Jeffrey continues to build his designs on the essence of a space and integrates timeless classic design with modern sensibilities.
Join Our Mailing List
for Design Ideas and Events.