Summer Celebrations at Butler's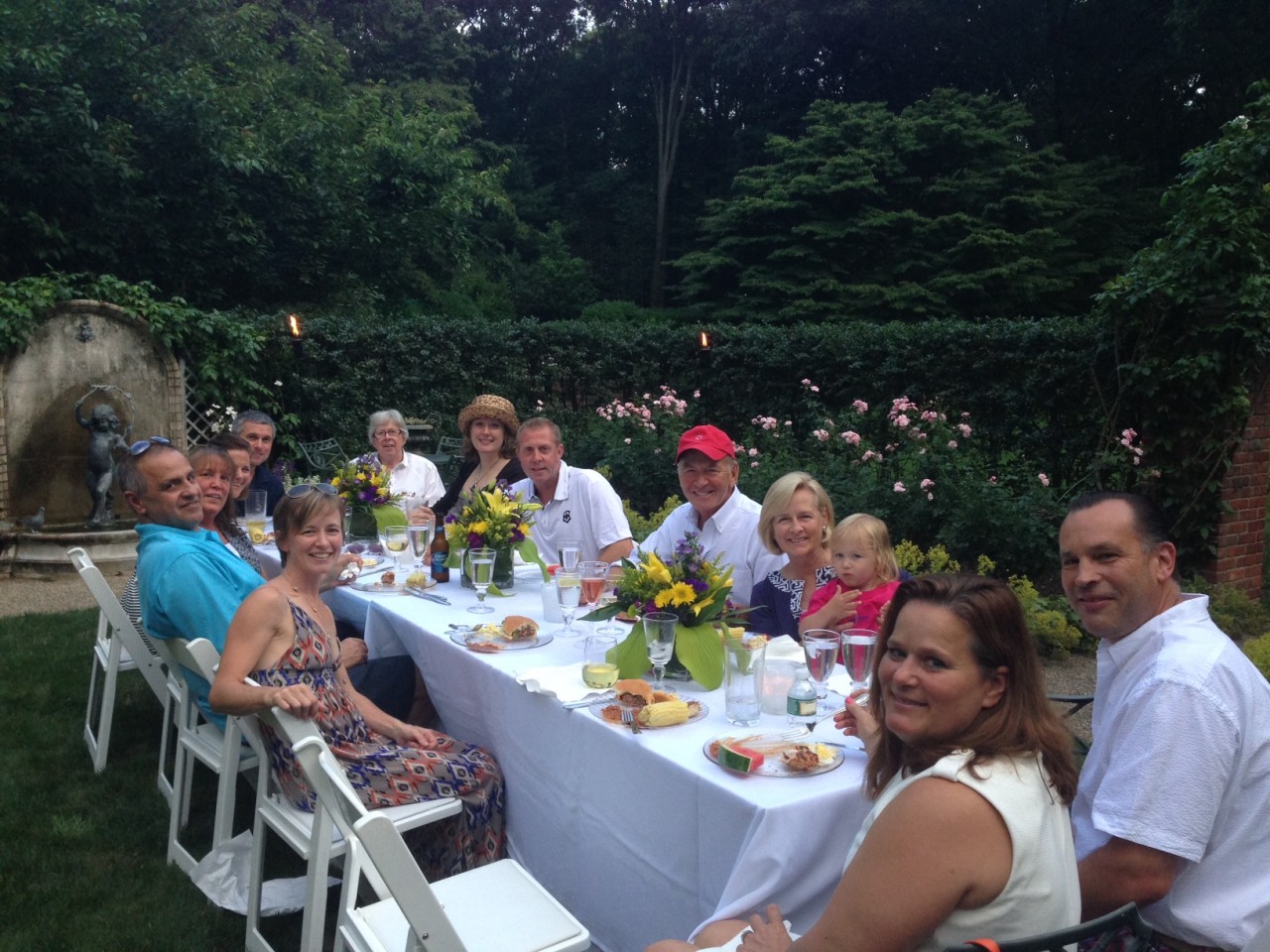 Just a couple of weeks ago it occurred to my wife Patty and I that we have a cluster of July birthdays on our Butler's team. So on a recent balmy summer evening we had a Butler's barbecue together at our home and celebrated. What a blessing to gather together with their spouses and children in Patty's rose garden. As I shared that evening, this team is truly an extension of our family and we are so grateful for everything they do to help us and our clients. And now that my oldest daughter Ashley is working with us, it is fun to have another generation (my grandchildren) at the table with us.
Happy Birthday Kirsten, Lisa K, Lisa F, and Josh!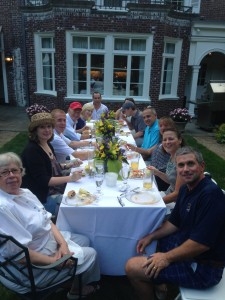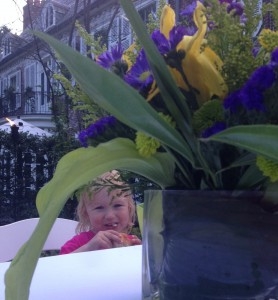 Comments
No comments made yet. Be the first to submit a comment