J. Butler Collection Doors Open for the Season in Nantucket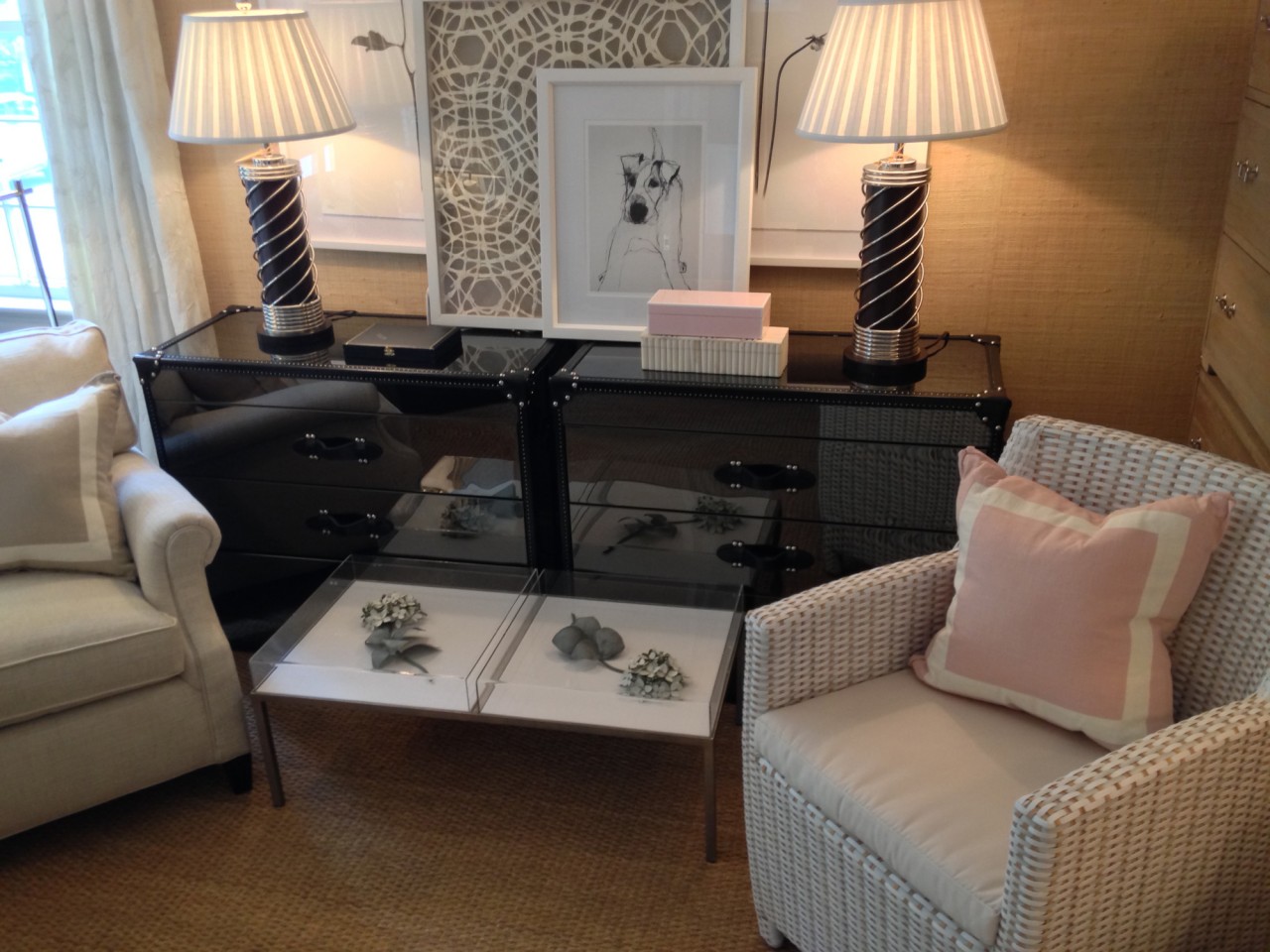 Our 16th season on Nantucket has officially begun...our doors opened to the early bird customers on June 13. The collection, "Shades from Another Isle -- Bermuda" looks fabulous in our corner boutique location.
You might be surprised by the vibrant shade of aquamarine which I chose this season for the paint color. I find it to be a beautiful accent to the white, putty, and neutral toned furniture pieces in the shop which are probably in most of your homes. This pop of aquamarine and soft pink, inspired by the pink beaches of Bermuda, is found on the accessories and upholstery this year. Subtle touches of detail, such as on the binding of books, the fabrics on the pillows, or the matting of the modern framed prints pull it all together.
Every year is different and the week of installation in June is always exhilerating...(and exhausting). It truly could not be done without my team from New Jersey. For months they help place the orders, box the items, load the truck, drive up and take the ferry, and then we convene with our island counterparts, my loyal manager and sales ladies. In the days that follow I feel like a conductor of the orchestra...inspired by the colors, the feel, the ocean air, and Nantucket fog to bring it all together on the island.
Just remember we are only 6 steps up on Centre Street...truly a pleasurable shopping experience you won't want to miss.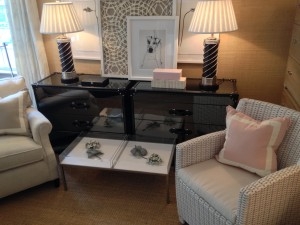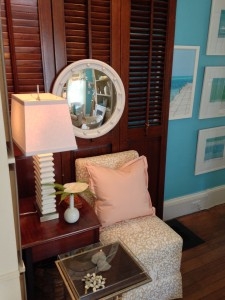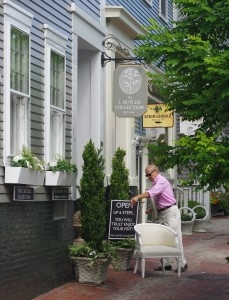 Comments
No comments made yet. Be the first to submit a comment