Quadrille Couture Trunk Show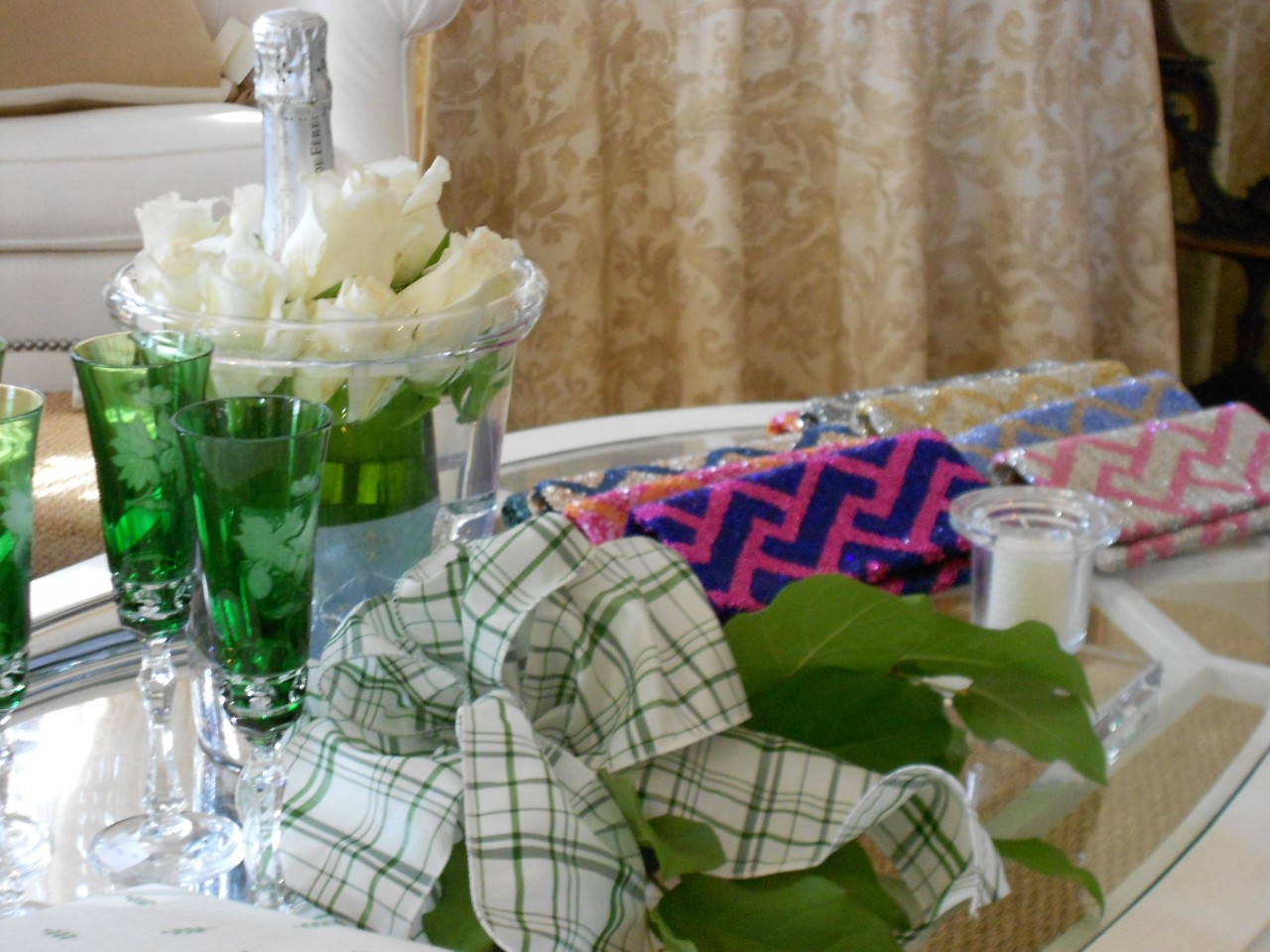 Last week we dressed the studio with green champagne glasses, fresh flowers and colorful Quadrille clothing and accessories, adding a bit of New Years flair, while we hosted the Quadrille Couture trunk show. The beautiful Quadrille clothes and accessories made a great statement. Thank you to all who came and for making our first show a success.
What was so amazing was that everyone who came in purchased something....a testament I think to the quality of the selection. I hope you are all happy with your purchases and orders. We are looking forward to the summer Quadrille Couture collection which we will be featuring at the J. Butler Collection in Nantucket this summer. My thanks to Alixe and Edward.
-Jeff
Comments
No comments made yet. Be the first to submit a comment