Passing of a Design Legend, Oscar de la Renta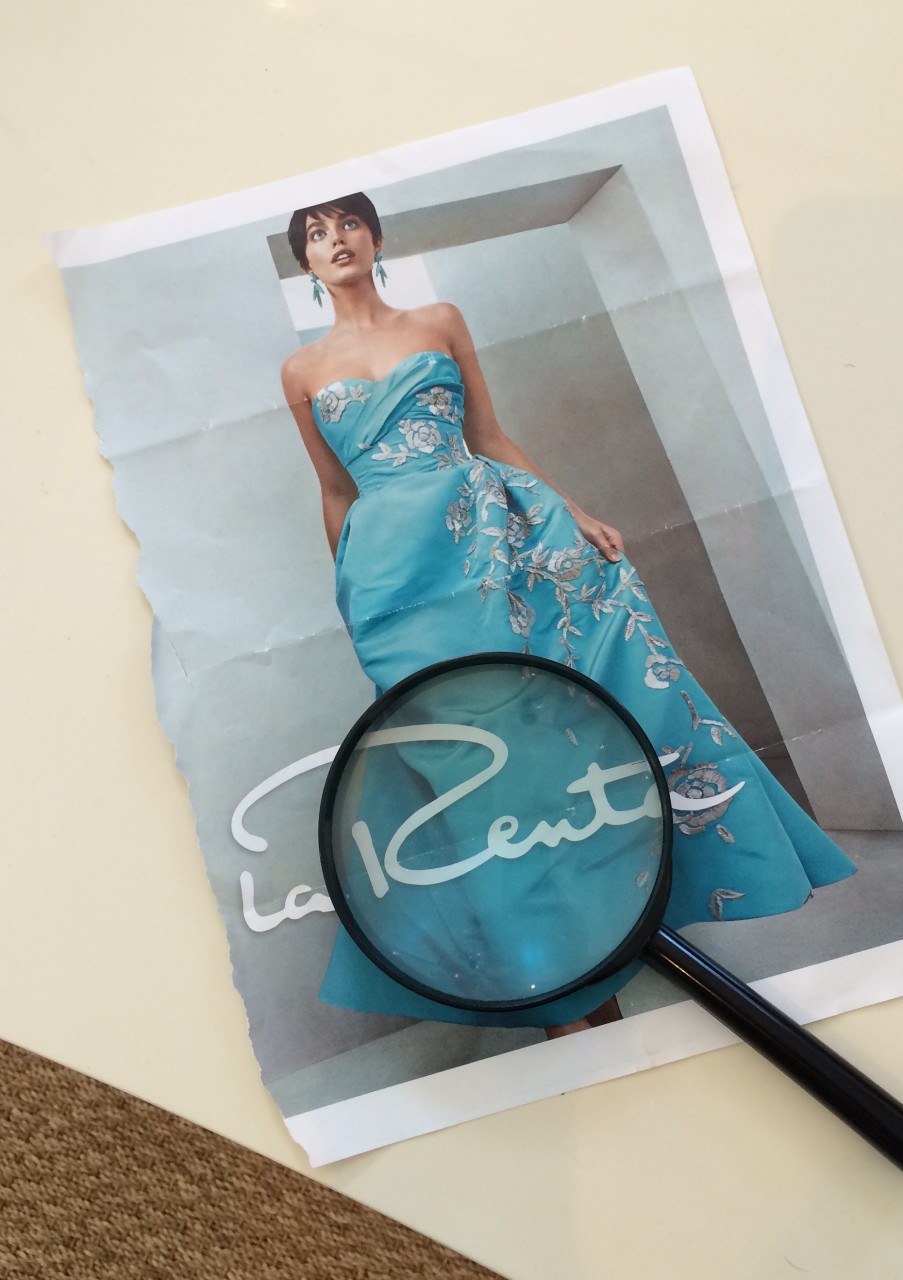 When I went up to the third floor of my studio this week I found this page of a magazine that I had ripped out over a year ago just sitting there on the table. There it was right in front of me after hearing of the death of Oscar de la Renta...a reminder of how I have always admired his design work.
I remember pulling this page out because I loved the color of the dress and the assymetrical movement of the sequencing. As you can see I think I had it folded up and was carrying it around in my folder for a while as color reference for the 2014 J. Butler Collection.
Comments
1