Oscar de la Renta's Inspiring Sense of Design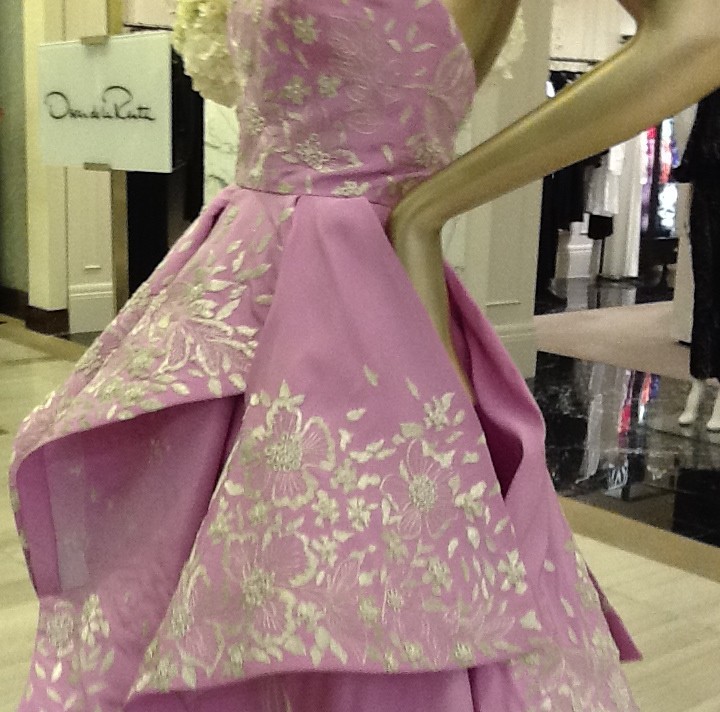 Just like I enjoy a beautiful painting or garden, I find Oscar de la Renta's dresses and fashion designs beautiful. In New York City, walking through the Oscar de la Renta collection at Saks, I have always found inspiration...his rich color choices, the feel of the elegant fabrics, or the details of the embroidary….it has often provided the spark of a new idea.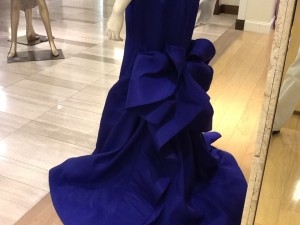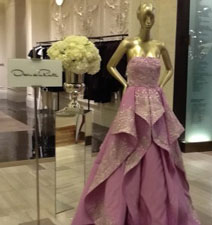 I specifically remember the de la Renta gown my wife Patty wore to a black tie event and looking at his dresses with my daughters when helping them design their figure skating dresses for competitions.
So his home collection of textiles with Lee Jofa was a natural progression for him. His design sensibility and good nature is evident when he said "I would never dress a woman like a couch -- or a couch like a woman." His designs are proportioned for the home and the colors still rich yet comfortable for everyday living. I have selectively chosen several of his fabrics in our more recent design projects. The list of Oscar de la Renta's contributions is very long and always elegant.
Exquisite Attention to Detail
Implicit Grace
Amazing Line and Movement
Comments
No comments made yet. Be the first to submit a comment