Innovation in Design at Drumthwacket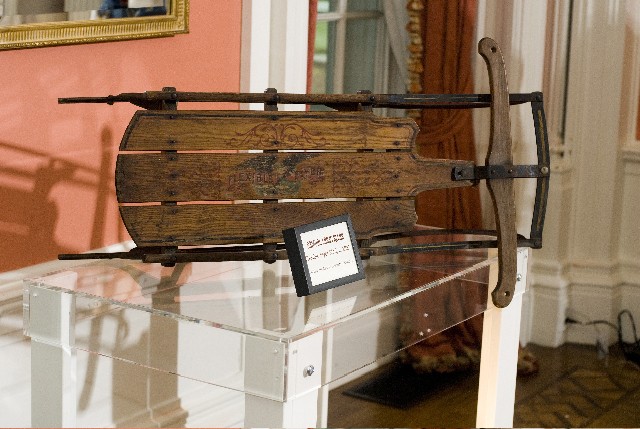 What would we do without bubble wrap or a foot pedal trash can? or a hole puncher?
Did you know New Jersey is consistently ranked among the top states in the number of U. S. patents issued?
Drumthwacket is featuring a fine art exhibit through November 19, "Eureka! Invention & Innovation in New Jersey" sharing with visitors amazing everyday inventions invented in the Garden State. The Fine Arts Committee of the Drumthwacket Foundation was given the challenge of how to make a Campbell's soup can look glamorous or a box of Band-Aids look fresh and interesting!! My design staff and I took on this challenge repurposing dark wood cases, tops of coffee tables, and other ideas to display these inventions and then figure out how to best orchestrate their layout in the library.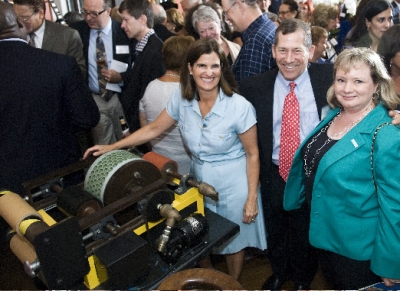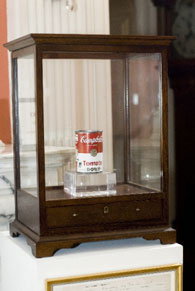 Photo credit: Steve Lane
Comments
No comments made yet. Be the first to submit a comment