Preparations for a Signature Style Wedding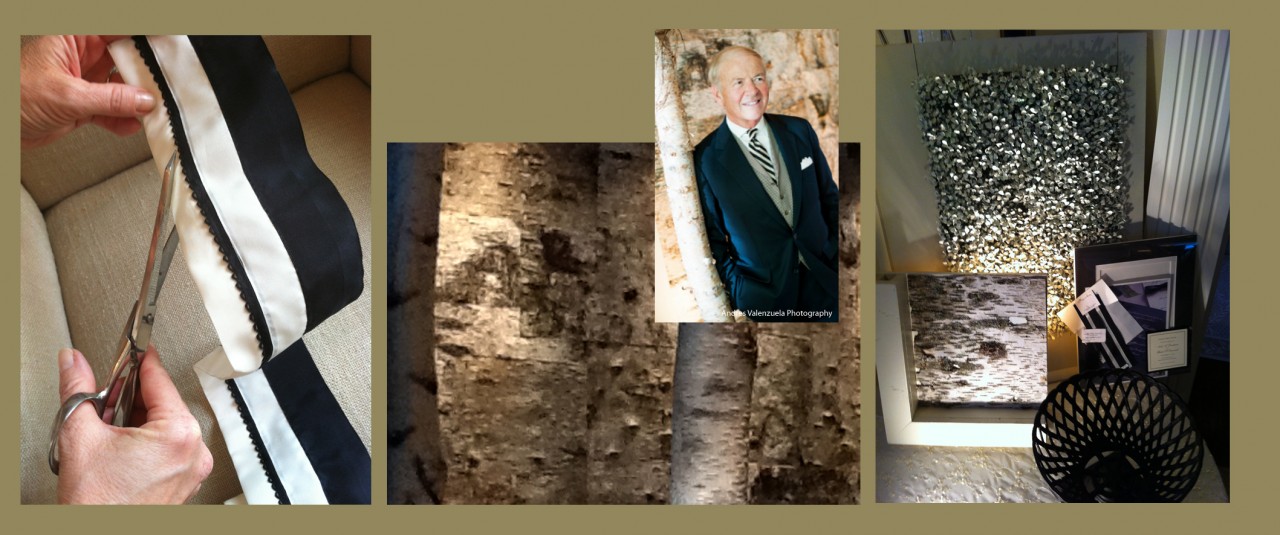 Planning a wedding takes an extreme amount of coordination of details. But who comes up with the overall design and vision for the wedding? And who pays attention to the details of the various elements and ensures that they are coming together to tell a story? In many cases, the bride and groom have snippets of ideas that they want to include in their dream wedding, maybe a color or the style of the wedding dress, but they struggle in how to pull it all together.
Several years ago, I developed the Jeffrey B. Haines Signature Style of Entertaining, exclusively at the Bernards Inn. Having worked with clients over the years on various galas, parties, and personally my eldest daughter's wedding, I understand the importance of the details. I truly enjoy the opportunity to design for an event. I approach it like my interior design projects, knowing that this is for one moment or evening adds an extra flair and challenge...yet it never hinders the transformation of the space.
Most recently I have been working with a couple on their wedding at the Bernards Inn. Once again, it has been a pleasure to coordinate with Diane Carr, General Manager at the Inn to develop the event. I have also enjoyed working with the talented event vendors which Diane and I selected. The beginning inspiration came from the couple's sophisticated color theme of black and white, which we suggested to "tweak" to black and cream. From here we began to envision a new environment for the ceremony and reception.
The imagery of the bark from a birch tree has provided much inspiration and the basis for the event. I found three beautiful ribbons which I loved and had hand-sewn to create custom ribbon to be used for the bouquets and various details. The texture of the birch trees has led to a vision of transforming the ballroom into an elegant city park at night. I look forward to sharing more of the story and images from the wedding in upcoming blogs.
-Jeff
Comments
No comments made yet. Be the first to submit a comment