Glynallyn, Mansion in May 2012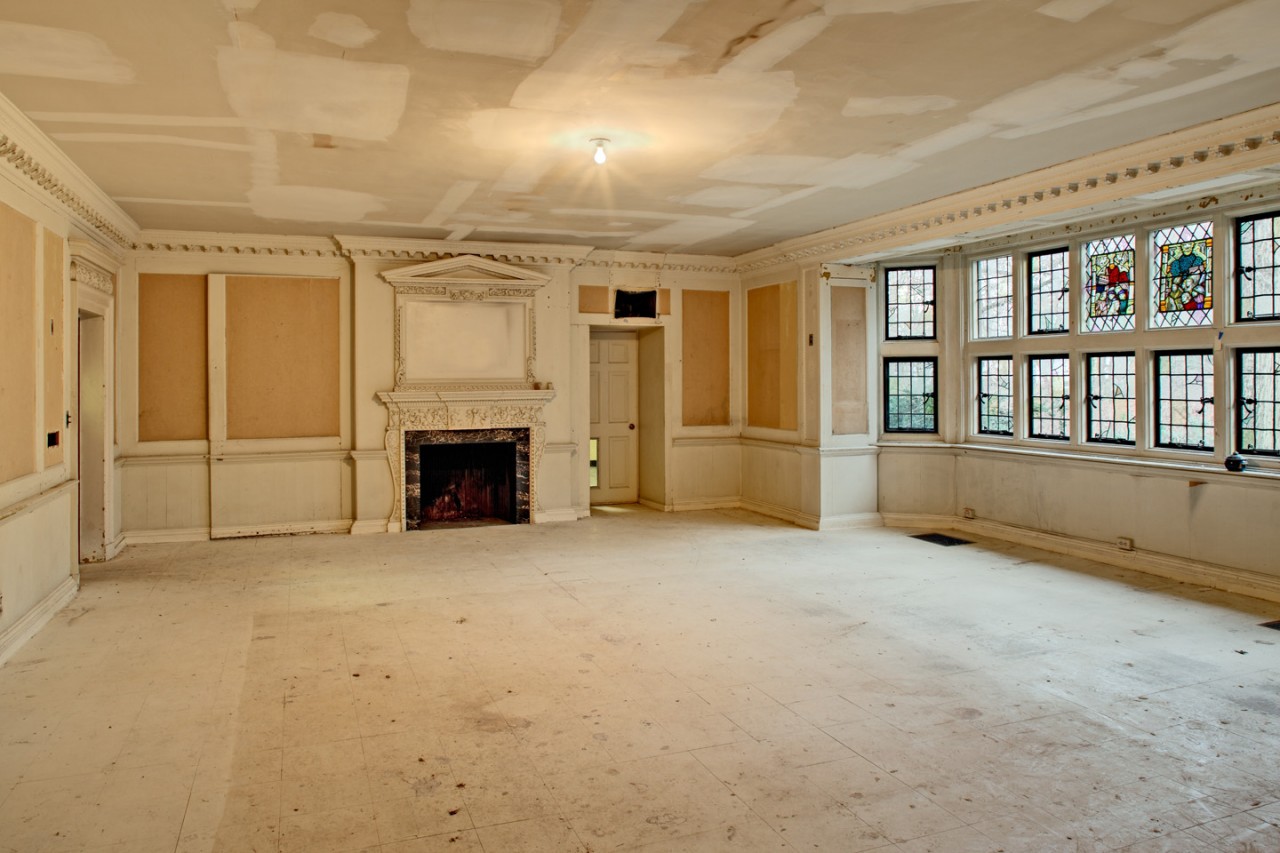 We are excited to share that we have been selected to design the dining room at Glynallyn, this year's featured property for the 2012 Mansion in May Designer Showhouse.
The mansion is a centuries-old, history filled, Tudor home. The dining room intrigued me because of its Georgian influences and refreshingly lighter features within the Tudor castle. I especially love the architectural details of the fireplace and ceiling. This room has hosted various family events, holidays, and parties over the years and this year at the show house we invite you to a beautiful luncheon celebration, "An Affair at Glynallyn."
Below is the website to learn more about the mansion and the upcoming tour.
http://www.wammc.org/mansion-in-may/mansion-home.aspx
Before Photo by Wing Wong/Memories TTL
Comments
No comments made yet. Be the first to submit a comment