First Lady of New Jersey praises transformation of the Music Room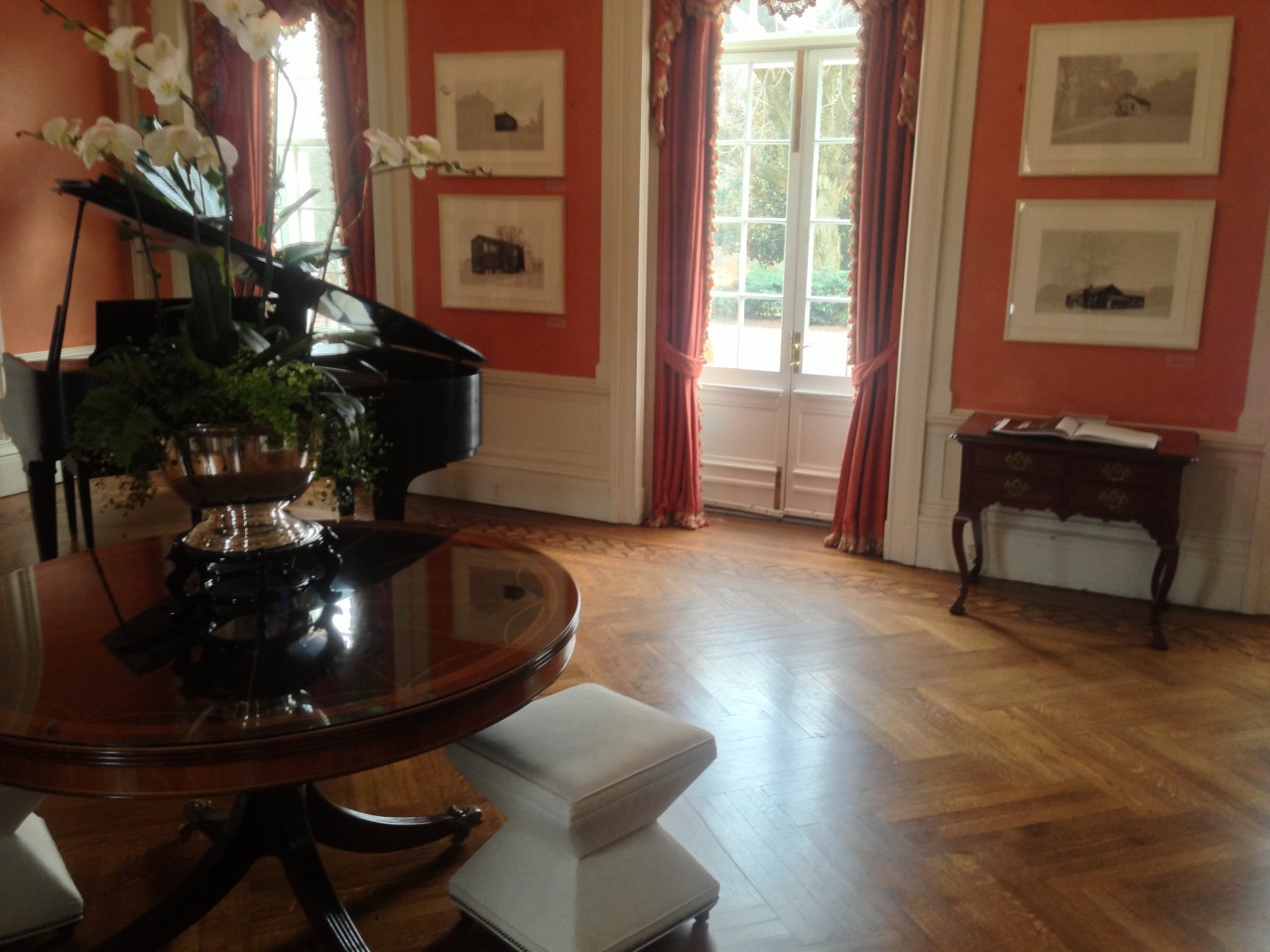 Jeff Haines and his team at Butler's of Far Hills did an outstanding job transforming the Music Room into a lovely space that really highlights Mr. White's work. We were aiming for the look and feel of a modern art gallery, and Jeff delivered that and more.
"Wendal White's photographic works provide a visual illustration of New Jersey's rich and storied African American heritage," said Mrs. Christie. "I am so proud to have this opportunity to feature his creative talents and to use Drumthwacket as a means to showcase New Jersey's diversity and pride."
"I encourage you to go check out Mr. White's exhibit now through April 5 at Drumthwacket in Princeton."
-Mary Pat Christie, First Lady of New Jersey
Comments
No comments made yet. Be the first to submit a comment