Textile Design Inspiration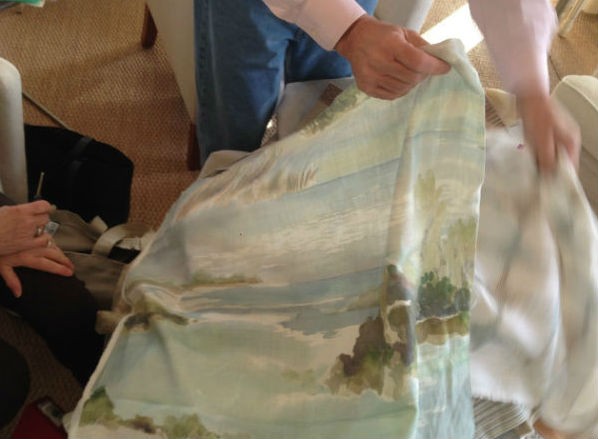 Imagine a home in the Golden Isles, a room in all neutrals with high ceilings and window treatments featuring the hand-painted fabric above. I recently spent a great morning with Poppy Orendorf of Zimmer + Rhode sifting through literally hundreds of fabric samples and two in the latest collection spoke to me.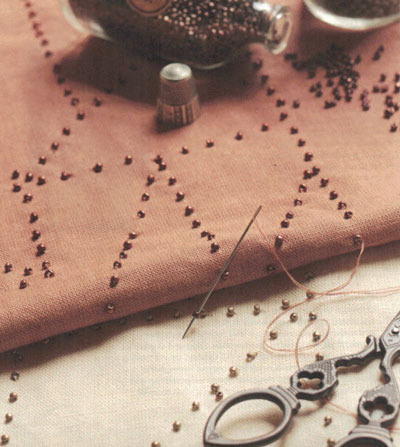 There is something new happening in the textile industry. The shift away from large prints is leading the industry towards hand painted and beautifully hand beaded fabrics.
The hand painted fabric features fresh colors from nature...reminiscent of the long stretches of the pristine beaches and southern light off Georgia's coast. It is a way to bring the beauty of the islands into the interior of the home.
And the cream hand beaded fabric offers hand crafted beauty. With its neutral background the geometric beading adds a modern edge to a room.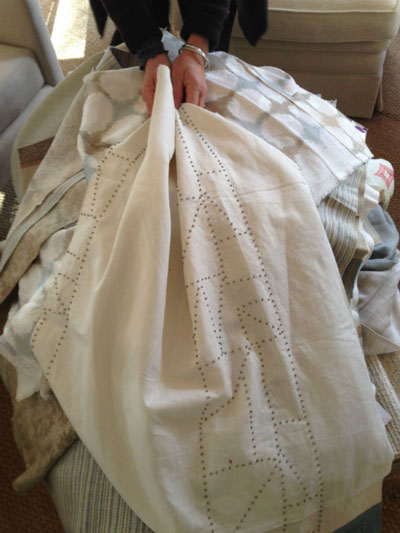 Comments
1
Fascinating. I love the soft, cool feeling these photos bring to me.