Summer Living at J. Butler Collection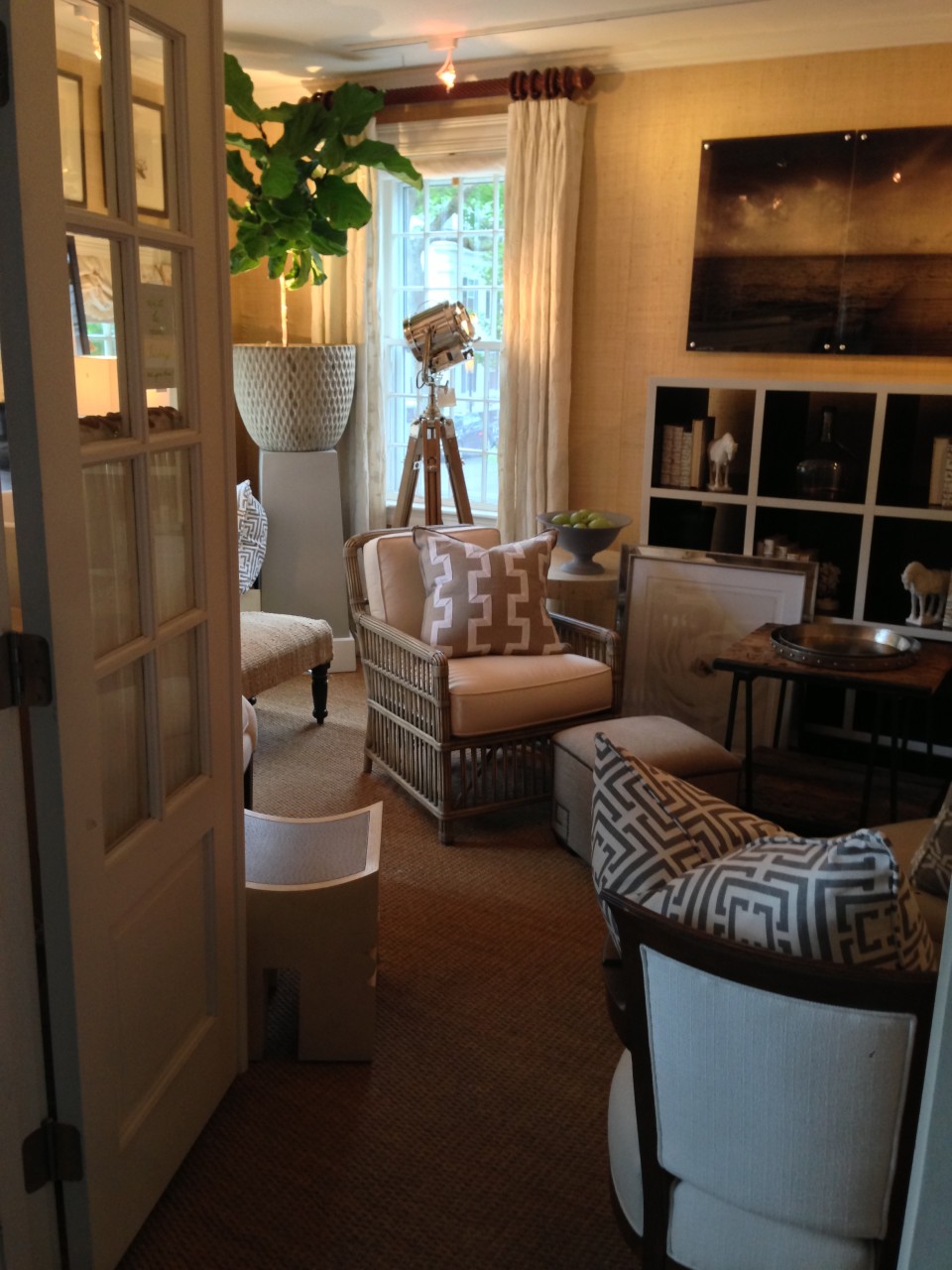 I recently returned from an exhausting but exciting week in Nantucket. It wasn't a week of sitting on the beach, playing golf and eating ice cream with my grandchildren...that fun is still to come. This week was the culmination of a vision for the J. Butler Collection for the 2013 season. The walls were prepped and painted with this year's Birch Charcoal Gray color, boxes of items I've collected all year were opened, mirrors and triptych artwork was hung, and the vision of modern clean living was completed.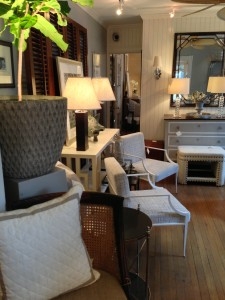 I certainly hope you will stop in if you are on island and for many of you we look forward to seeing you back on island. This year's shop features room settings stylized for comfortable clean modern living. We especially hope that you will be inspired for your home and encourage fellow designers to come and shop.
-Jeff
Comments
No comments made yet. Be the first to submit a comment