Recent Press: Palm Beach Renovation with Character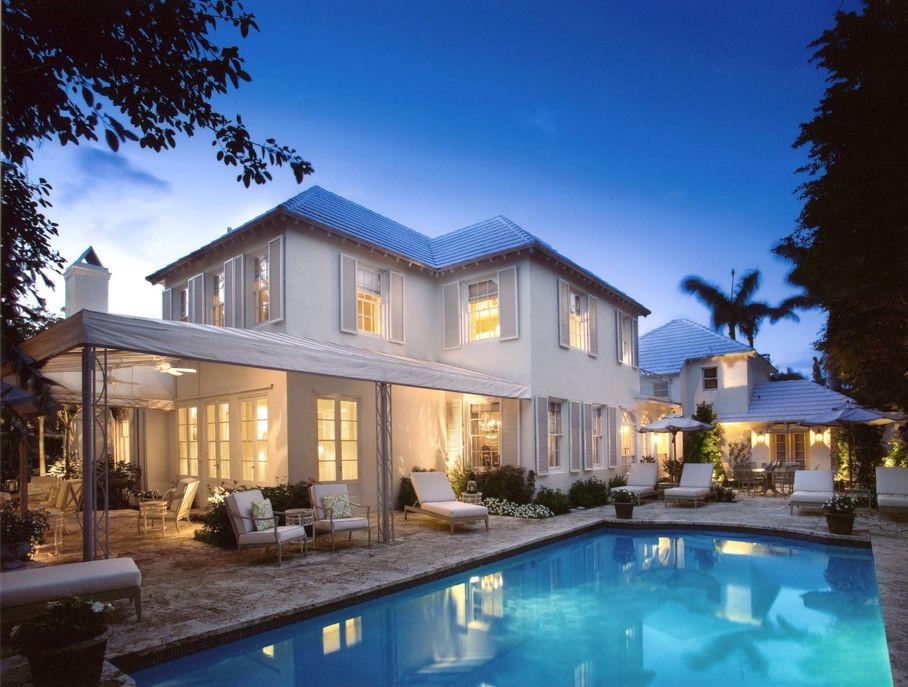 Just want to share an article of interest. It is about a wonderful client's home in Palm Beach, Florida. I have always enjoyed creating homes with her. The article and the photos will say the rest.
I invite you to read the full article, "Updated with Care: Renovation of 1938 Palm Beach house kept original character intact"
Comments
No comments made yet. Be the first to submit a comment