Essential Elements of a Tablescape -- Nantucket Antique and Design Show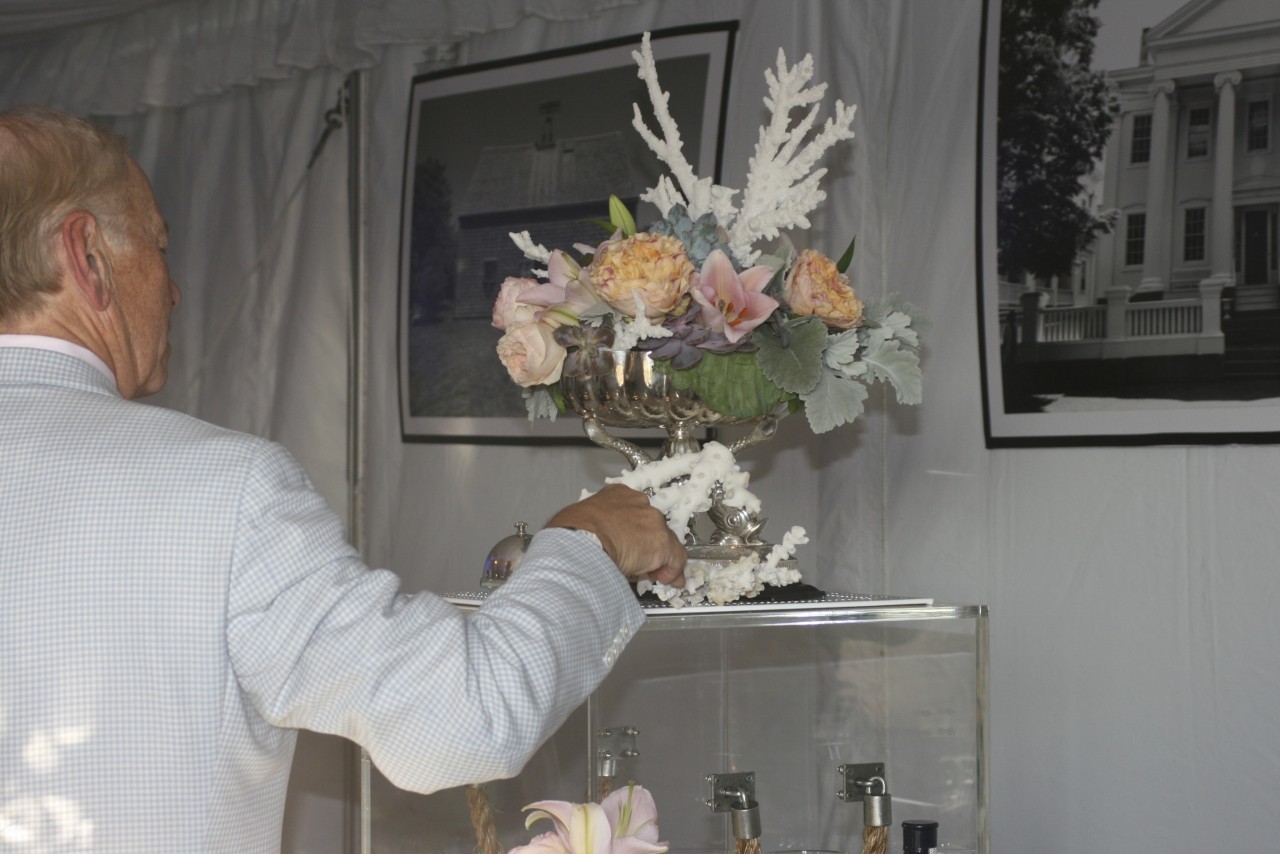 Every year during my summer in Nantucket I frequent the Nantucket Historical Association's Antique and Design Show. This year the show added an interesting highlight. Featured under a tent at the entrance, was a collection of designed tablescapes. Happy to be in the company of other Nantucket designers and shop owners, my table featured the colors and inspiration of the 2014 J. Butler Collection.
When I think about a table design, "tablescape", there are three essential elements that I like to include to make the table interesting and come to life. They are color, texture, and light.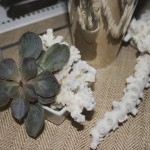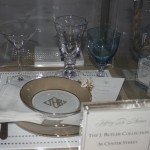 Color -- The soft Blue glassware and subtle pink flowers are traces of the Bermuda blue waters and pink sand
Texture -- The underlaying table skirt is neutral in color but features a herringbone two toned textural pattern. The pieces of coral add a natural roughness to the pristine table.
Light -- Candles are always an element of an evening tablescape that I design. However for daytime tables I rely on reflective pieces and surfaces to provide light and highlights, such as the selective silver pieces and clean plexiglass trunk.
In carrying out The J. Butler Collection's 2014 'Shades from Another Isle - Bermuda' theme, I brought in a one ofmyfavorite pieces from the season, a clear plexiglass trunk which I placed on top of the table to perch the silver dolphin bowl and floral arrangement. Under the clear trunk was the featured placesetting.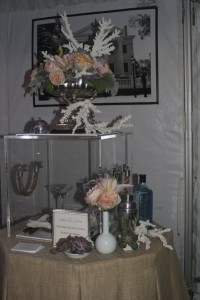 The Quintessence blog features more photos of my table as well as other designer tablescapes.
Comments
No comments made yet. Be the first to submit a comment