Discover your Signature Style at The Boutique Bridal Showcase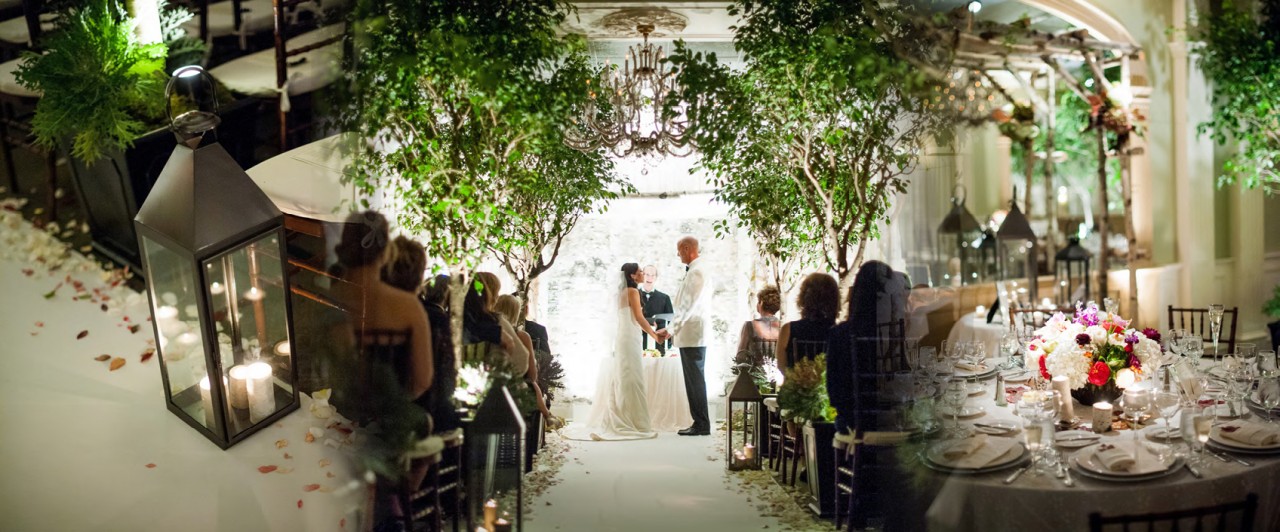 This Thursday night I am looking forward to joining Molly Tully, the Editor of New Jersey Bride Magazine, at the Bernards Inn for the Boutique Bridal Showcase. After all the holiday flurry has ended and the festivities have died down, I look forward to creatively preparing for the showcase and having the opportunity to speak with many new brides who are entering this new year with such excitement and anticipation.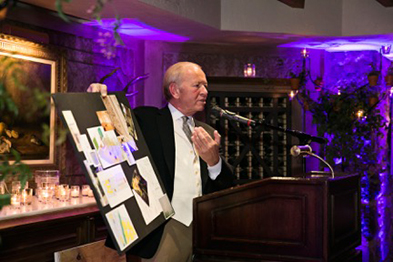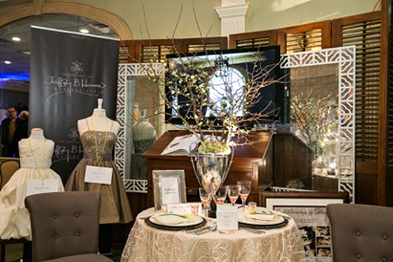 Each year I like to feature one of my Signature Styles of Entertaining, through a demonstration of linens, flowers, specialty details and wedding attire. I envision a bride and groom, narrow in on a style, and have fun pulling together the details for this imaginary couple. Then the conversation begins…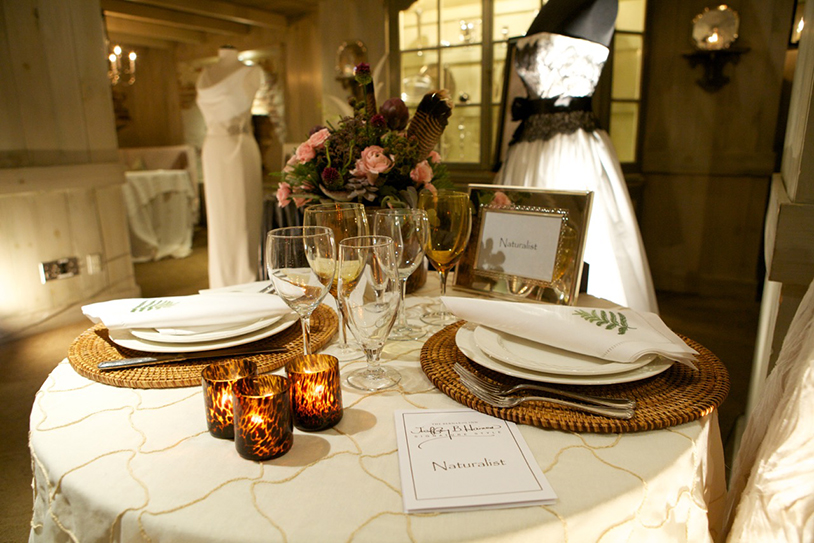 This year I will be featuring the Classic Modern style. Quite often a bride begins her wedding look once she has picked her dress, however we shouldn't forget or leave for the last minute the groom's attire. He too should feel his best and effortlessly fit into the rest of the events details. So this year we will not forget the groom and will think about his particulars as well. The color palette will be cool summer colors used in a modern way…soft gray green, soft cream with accents of summer blue. For more breathtaking wedding and party ideas view our Signature Style of Entertinaing gallery by clicking here.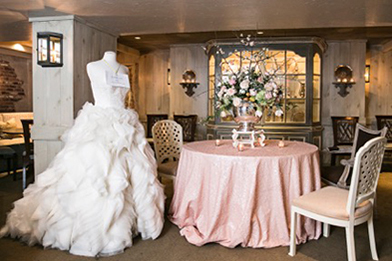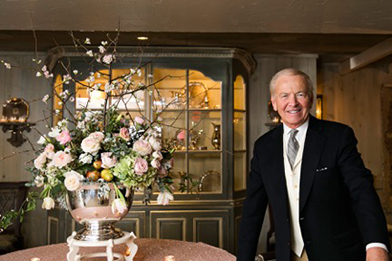 Hope you can join us on Thursday. To learn more, click here.
Comments
No comments made yet. Be the first to submit a comment