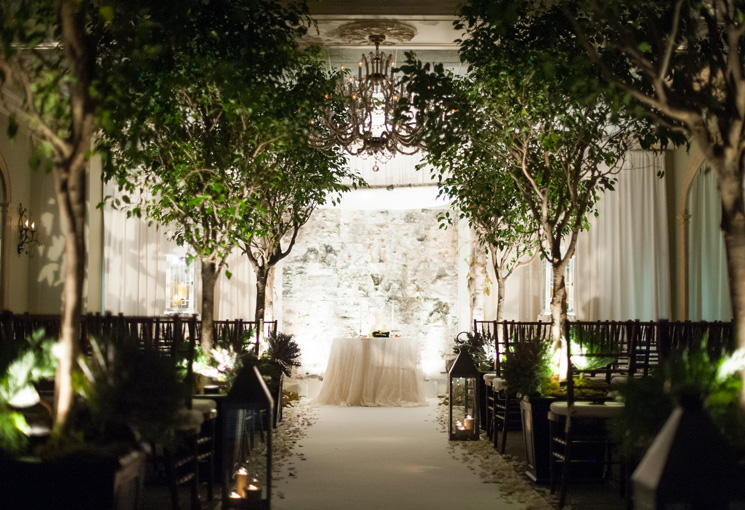 Find out if you are a Traditionalist, Traditional Sophisticate, Classic Modern, Cosmopolitan, Naturalist or an Individualist…
We invite you to take a moment and view an exclusive peek into what makes a Signature Style event so special at The Signature Style of Entertaining at The Bernards Inn.
The Jeffrey B. Haines Signature Style of Entertaining is exclusively at The Bernards Inn, Bernardsville, NJ. A highly customized orchestration of your event takes weddings and other special events from exceptional to extraordinary.
This marriage of design and entertaining has resulted in a collection of six concepts inspired by Mr. Haines that are tailored to the tastes of a discerning patron planning a wedding, private party or corporate event. The Signature Style includes your choice of: Traditionalist, Classic Modern, Traditional Sophisticate, Cosmopolitan, Naturalist and Individualist.
"…what you created that evening was beyond my expectations. It started with the magnificent centerpiece our guests were treated to as they entered the lobby. Not only was it a 'breath of spring' but the feathers juxtaposition with the softness of the flowers gave a glimpse of the beauty that was to follow in the Silver Vault and Wine Pantry…..everyone was struck by the ambiance of the rooms."
Planning such a Signature celebration includes a private consultation with Mr. Haines so the event décor reflects the personal style of the couple or individual. Ensuring flawless execution of the event is entrusted to the professional staff at The Bernards Inn. Jeffrey B. Haines and Butler's of Far Hills have been nationally awarded and recognized in feature articles for the past 27 years for exquisite designs and outstanding attention to detail.
He and his firm have orchestrated many events, some as intimate as dinner parties under a tent and several at esteemed and grand addresses including the Plaza Hotel in Manhattan. Whether large or small, each has always received exuberant comments that include, "warm, fun, spectacular, tasteful, and just right!" His J. Butler Collection of Nantucket has also received accolades for the uniqueness of the accoutrements that make entertaining a one-of-a kind experience.
Copyright © The Bernards Inn. All Rights Reserved.